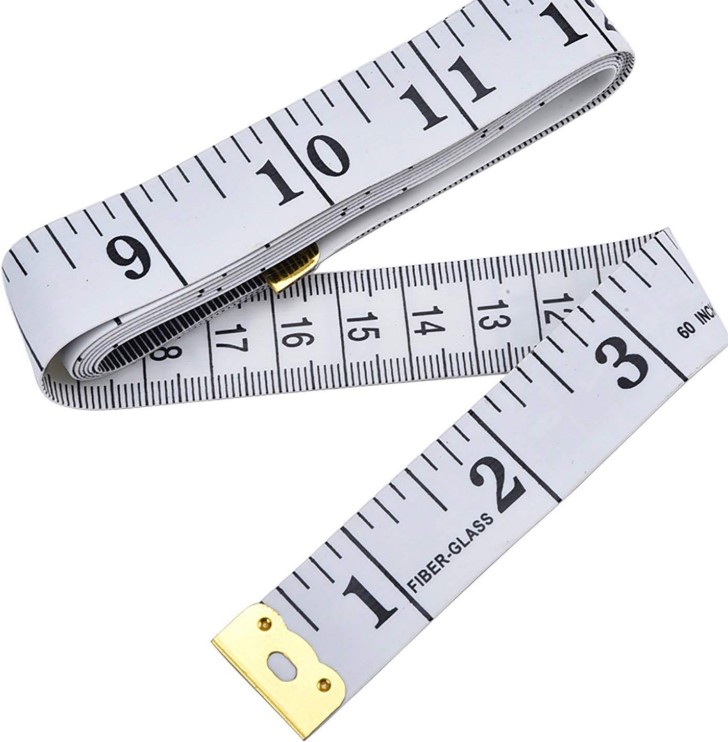 We can fit you whatever your body shape.
Motorcycle gear is notorious for alot of disparity in sizes.
For example an XL in one brand of jacket doesn't mean you'll fit the XL in a different brand.
This also goes for styles of jacket that can be made by the same house.
It is all about body shape and whats right for you.
Forget the size - body measurements are key!